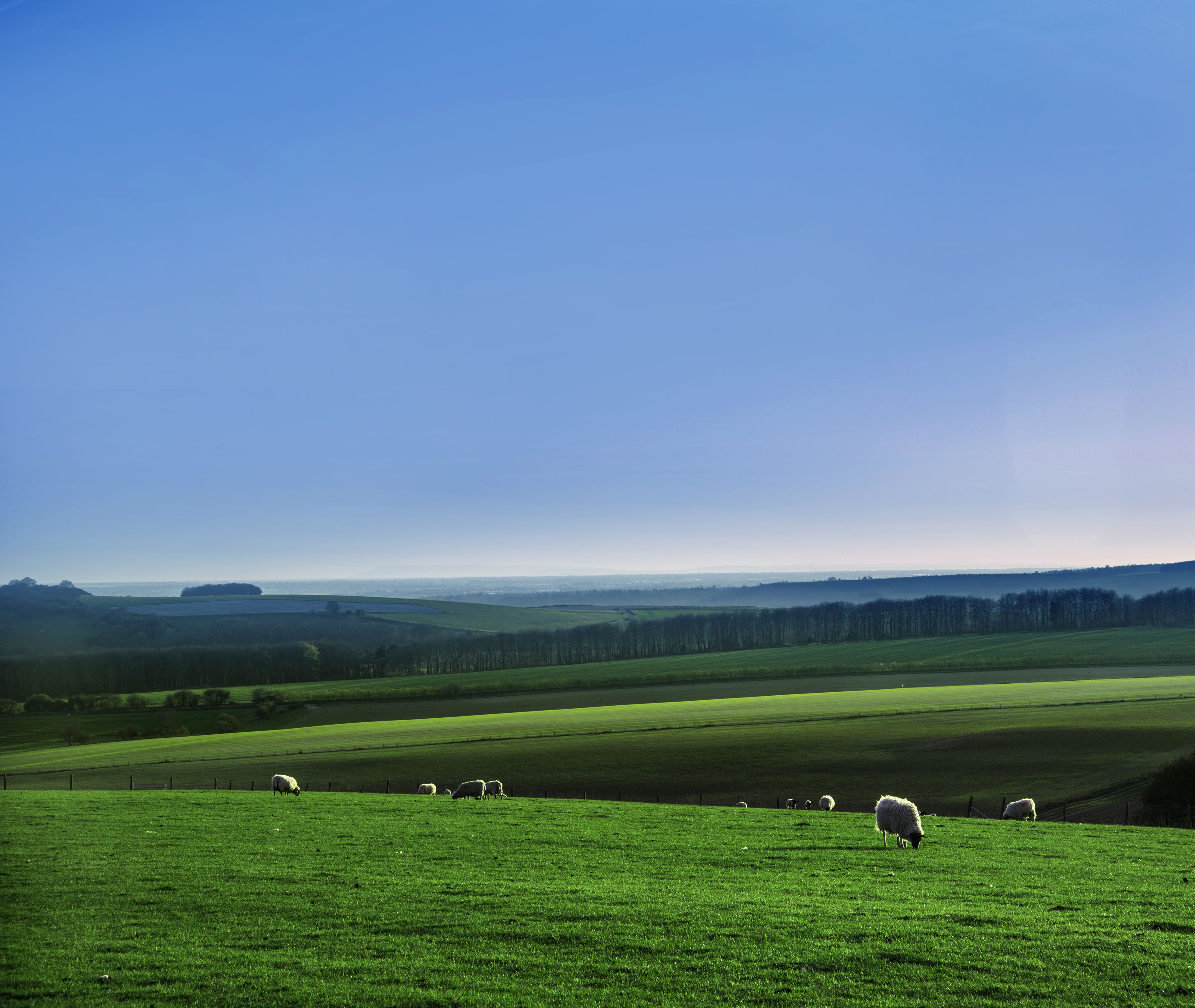 A green, high-efficiency and
sustainable new way of producing meat
Eating Pork Without Raising Pigs
Creator of China's First Cultured Meat
Scroll the mouse to continue exploration Continuously growing human demand for meat

Meat, nutritious and delicious, is one of the most important human food varieties.
With continuous increase in the world's total population and rapid economic development, global demand for meat is continuing to rise.
Take China as an example, its annual meat output was nearly 9,000 tons as of 2021, making it the largest pork consumption country in the world. China's pork output and consumption both account for more than 50% of the global total, with a market scale of nearly 3 trillion yuan.
Increasingly remarkable contradiction

However, the contradiction between the meat production mode relying on livestock and poultry breeding and the insufficiency of natural and environmental endowments is becoming increasingly remarkable.
It is estimated that production of every 1kg of beef consumes 15,000 L of water and half a mu (a mu=330 ㎡) of land.
Agricultural production is the third largest source of greenhouse gas in China. Greenhouse gas caused by animal farming accounts for 15% of the global emissions.
Resource endowment and environmental pressure have been unable to satisfy the traditional meat production and consumption demand.
Therefore, it is urgent to seek for a new way of meat production.
We offer a new option
Cultured Meat

Cultured meat is a new way of meat production, by which animal cells are cultured to produce edible meat through vitro culture and biological manufacturing, based on the growth law of meat in an animal body. Simply speaking, Eating Pork Without Raising Pigs.
Cultured meat is better for the earth, humans and animals.
Production process of cultured meat
Vision
Eating Pork Without Raising Pigs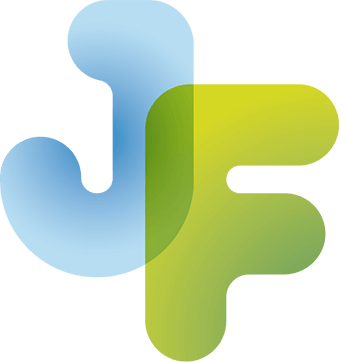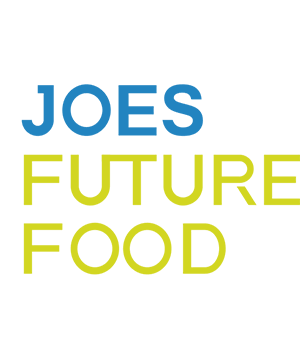 Joes Future Food
Creator of China's First Cultured Meat
Scroll the mouse to continue exploration